So… this just happened! —It happened on 2/28/2017 to be exact after declaring that February was GREAT and March would be GREATER!!
That's right… The amazingly talented, beautiful and accomplished Viola Davis (who recently won 2017's best supporting actress at the Oscars) just reposted my artwork!
Excuse me for a second…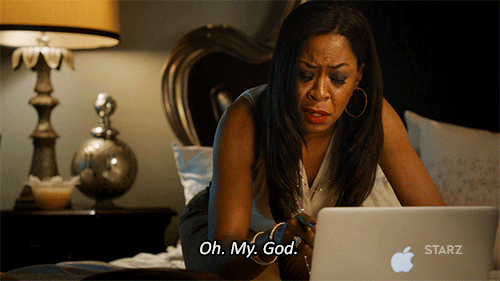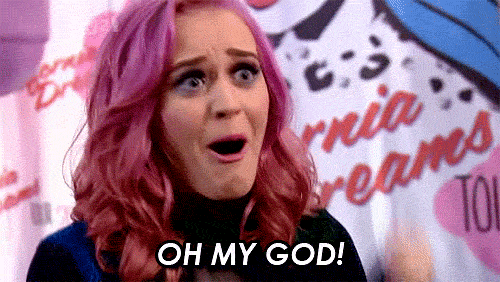 VIOLA DAVIS REPOSTED MY ARTWORK!!!!!
In processing what just happened, this post will serve as my record of this glorious moment as I share with you what I know to be true. If you're an artist, take special note.
The good Lord and trend watching helped make this moment possible.
Yes, trend watching.
You see, as an illustrator, I've created numerous designs based on people who are well known (see the hashtag #CelebrityDynaSmiles on Instagram) yet over the years, only 4 have gone viral. Why? Because the illustration was released at a time when the person depicted was trending.
Viola Davis is THE first black person to win an Oscar, Emmy & Tony Award for her work as an Actor and that's MAJOR! Click To Tweet
Trending is the phenomenon that occurs when a large amount of people are talking about the exact same subject matter at the exact same time via their social media pages. It's usually triggered by events in the news or pop culture.
In this case, Viola Davis was a topic of interest in both the news and pop culture because she is THE first black person to win an Oscar, Emmy & Tony Award for her work as an Actor. That is MAJOR! So naturally, the Internet streets went ablaze with excitement after Viola won her academy award because she made history.
Being just as excited, I did what most creatives do and took pencil to paper:
Which later became a digital illustration (which is my signature art style).
Here's a quick time lapse video on my process:
I then posted the final versions to the Interwebs (my various social media outlets) and tagged Viola and her ENTIRE team (or at least those who I could find) before everyone's excitement died down.
Since Viola was trending, her team (and countless others) noticed and reposted the image. And just a day later, the image went viral because Viola Davis reposted my artwork on her Instagram & Twitter accounts on Tuesday, February 28, 2018. OH. MY. GOD!
#ThankYouJesus!
THE LESSON: Creating content that's on trend is a great way to get more eyes unto your work. 
Special shout out to Viola's glam squad and social media team who reposted my image so willingly.  And on behalf of ALL artists out there, THANK YOU for keeping my tag/social media handle on the post.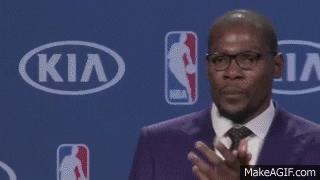 Here's a look back at my previous celebrity illustrations that went viral.
If you've seen any of these images before on your scrolls through the Internet, let me know in the comments! And you're invited to follow both of my accounts on Instagram to see future celebrity inspired posts at @DaveiaOdoi & @TheDynaSmiles

"RIP Maya Angelou" [2014]

"That Dress!" with Teyonah Parris [2014]

And both times Lupita Nyong'o wowed us. [2014]

Love my work and want to see more?!
Checkout my portfolio at DNTdynamite.com where I handle all requests and commissions. You can also visit TheDynaSmiles.com to purchase product with my artwork.

Written by Daveia Odoi, Your Visual Branding Advisor and owner of DNT Dynamite Design, LLC / The DynaSmiles® by DNT